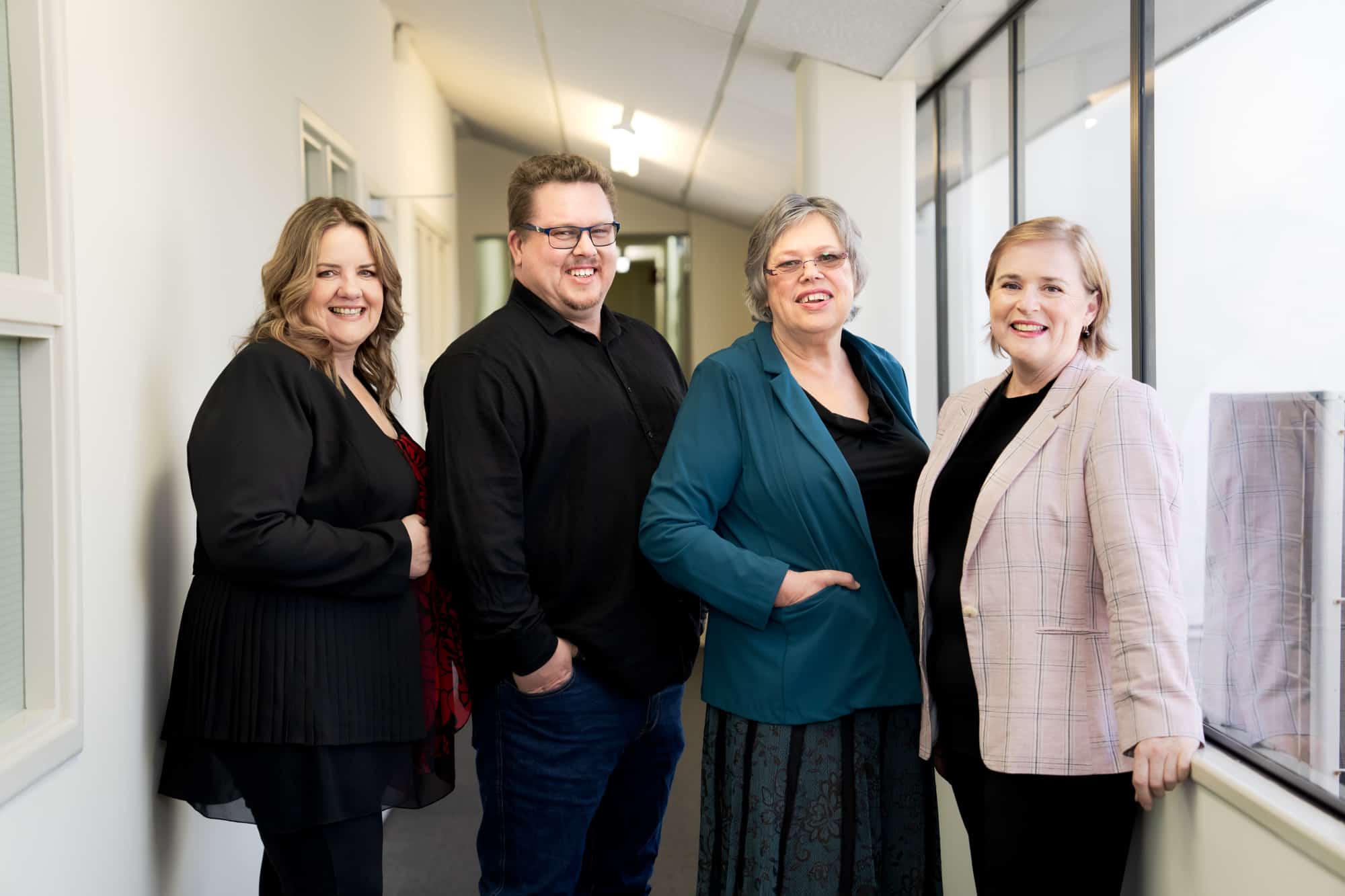 We're changing the way workplace health & safety works.
Our mission is to provide simple, smart health and safety solutions that keep you and your staff safe whilst assisting with legislative health and safety compliance. The real enemy of safety is not non-compliance, but non-thinking.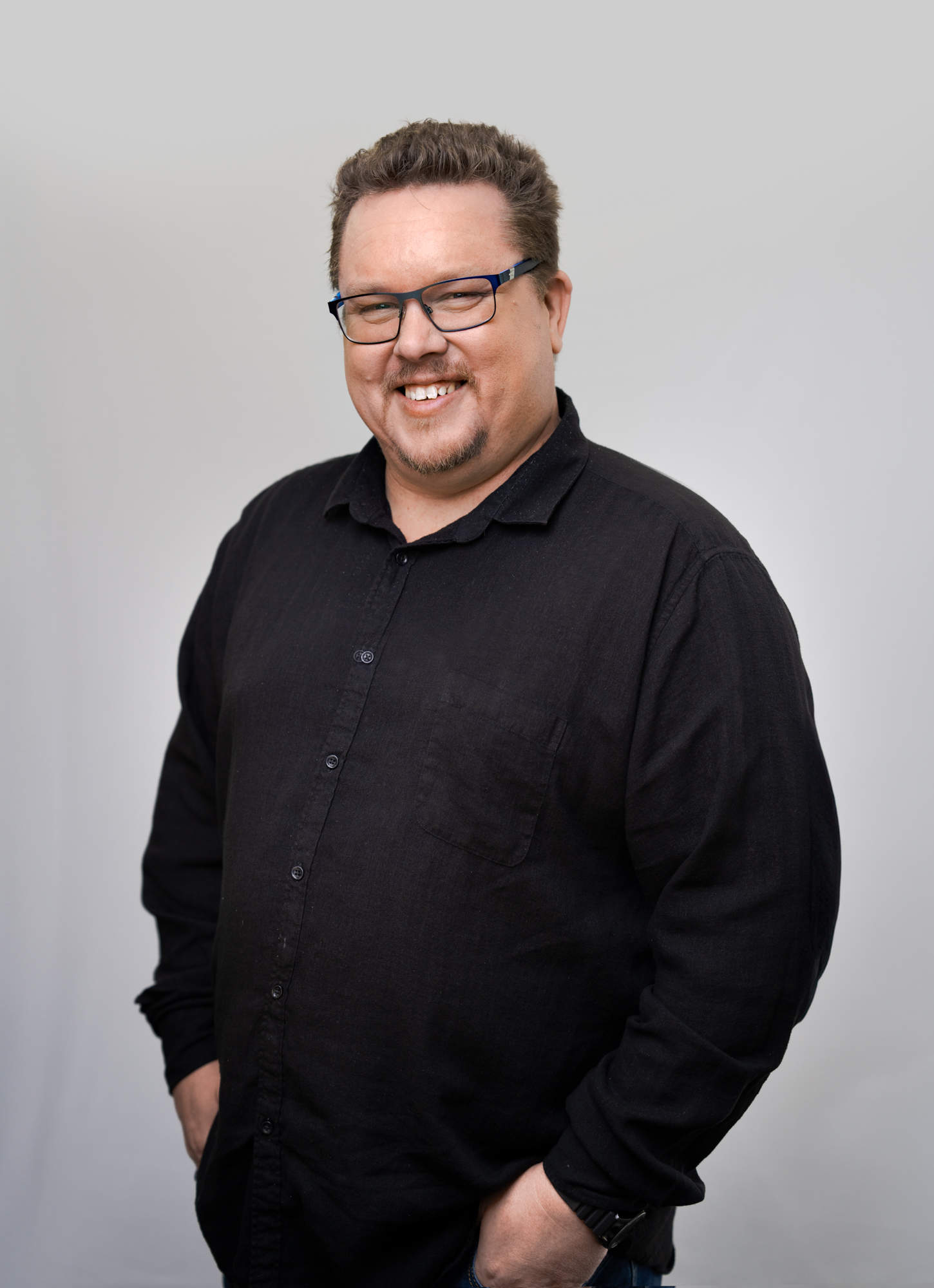 Steve Schroder
Director
Joining the team in 2015, Steve brought with him a wealth of operational safety experience, allowing him to cut quickly to the heart of a problem and find practical solutions for safety issues. Steve now enjoys working with business owners, boards and senior management to help them to transition to a progressive and proactive safety culture within their business. Steve is a Professional Member of NZISM, a HASANZ-registered safety professional and is an experienced ICAM-trained safety investigator, having undertaken numerous ICAM investigations for Smart Safety Solutions' clients.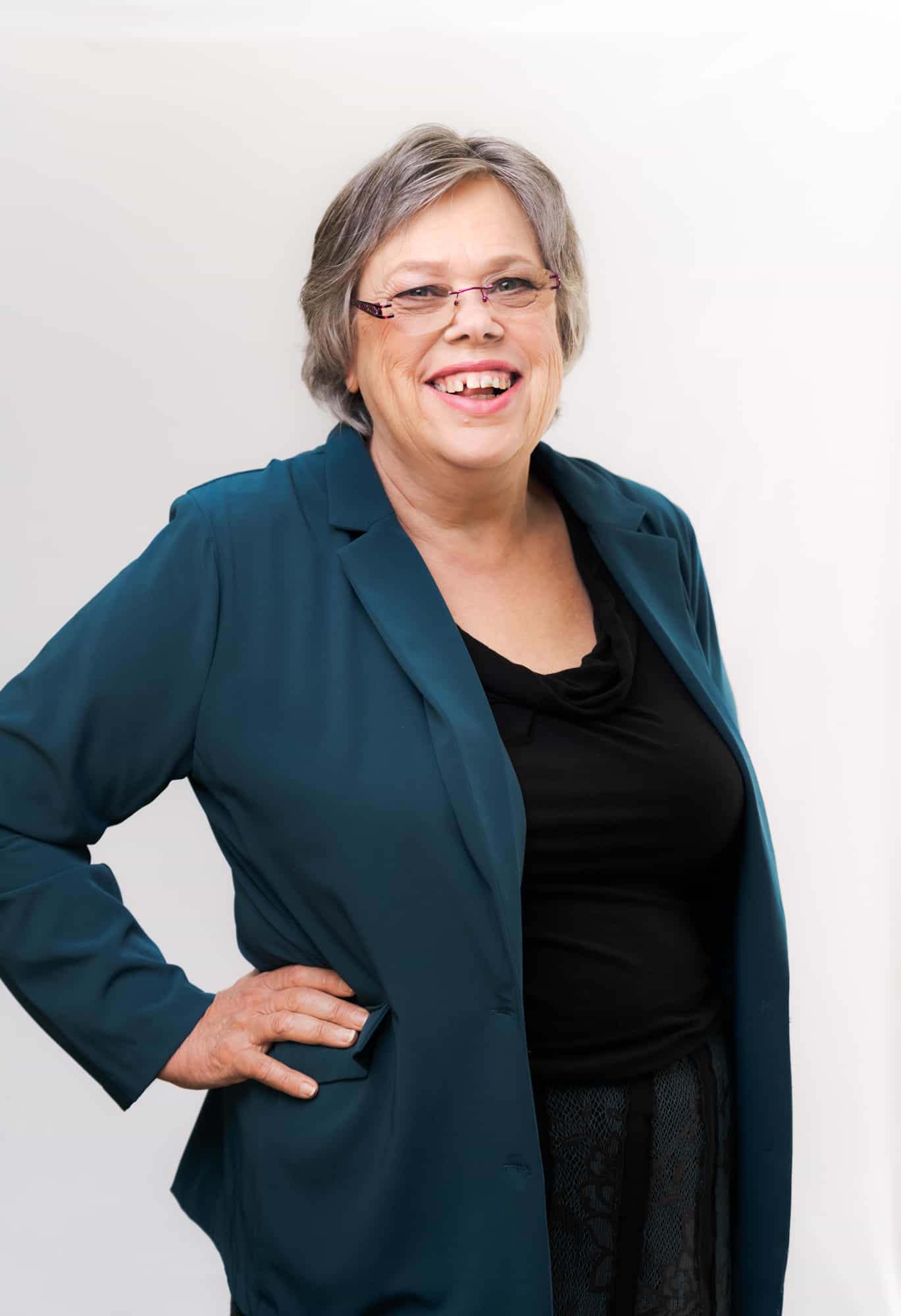 Susan Rhodes
Director
The founder of Smart Safety Solutions, Susan has been a safety professional since 1999. Since then, Susan has been helping businesses ensure that they are keeping all their employees safe through Safety Differently and other progressive safety models. Susan held several national safety positions before starting her own consultancy. She prides herself on her pragmatic, practical approach to all things safety. Her strategic-level experience makes her a perfect choice for any company wanting to drive organisational change from a senior level. Susan is an exceptional mentor, having mentored several people through the beginning stages of their careers, giving them the tools to thrive within health and safety.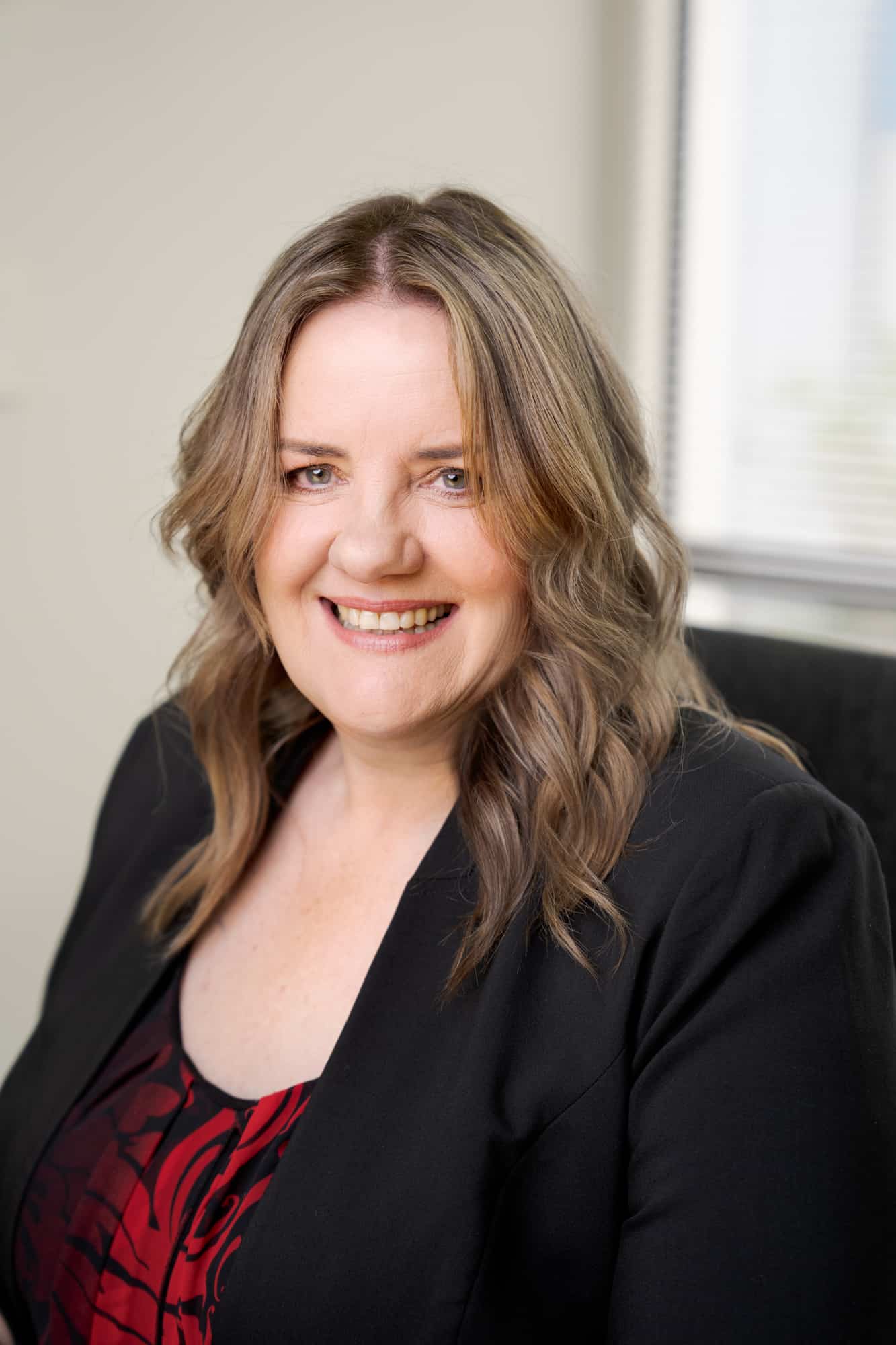 Andrea (Andy) Thomas
Health and Safety Consultant
Andy is an extremely motivated, dedicated and skilled safety professional, with a proven track record of maintaining an absolute commitment to exceeding expectations over her 15 year safety career. Andy has a confident and detail focused approach to safety whilst remaining flexible and approachable. Andy's ability to develop meaningful relationships at all levels of a business has enabled her to successfully assist a wide range of companies for Smart Safety Solutions. Andy excels at both construction and agricultural/forestry safety.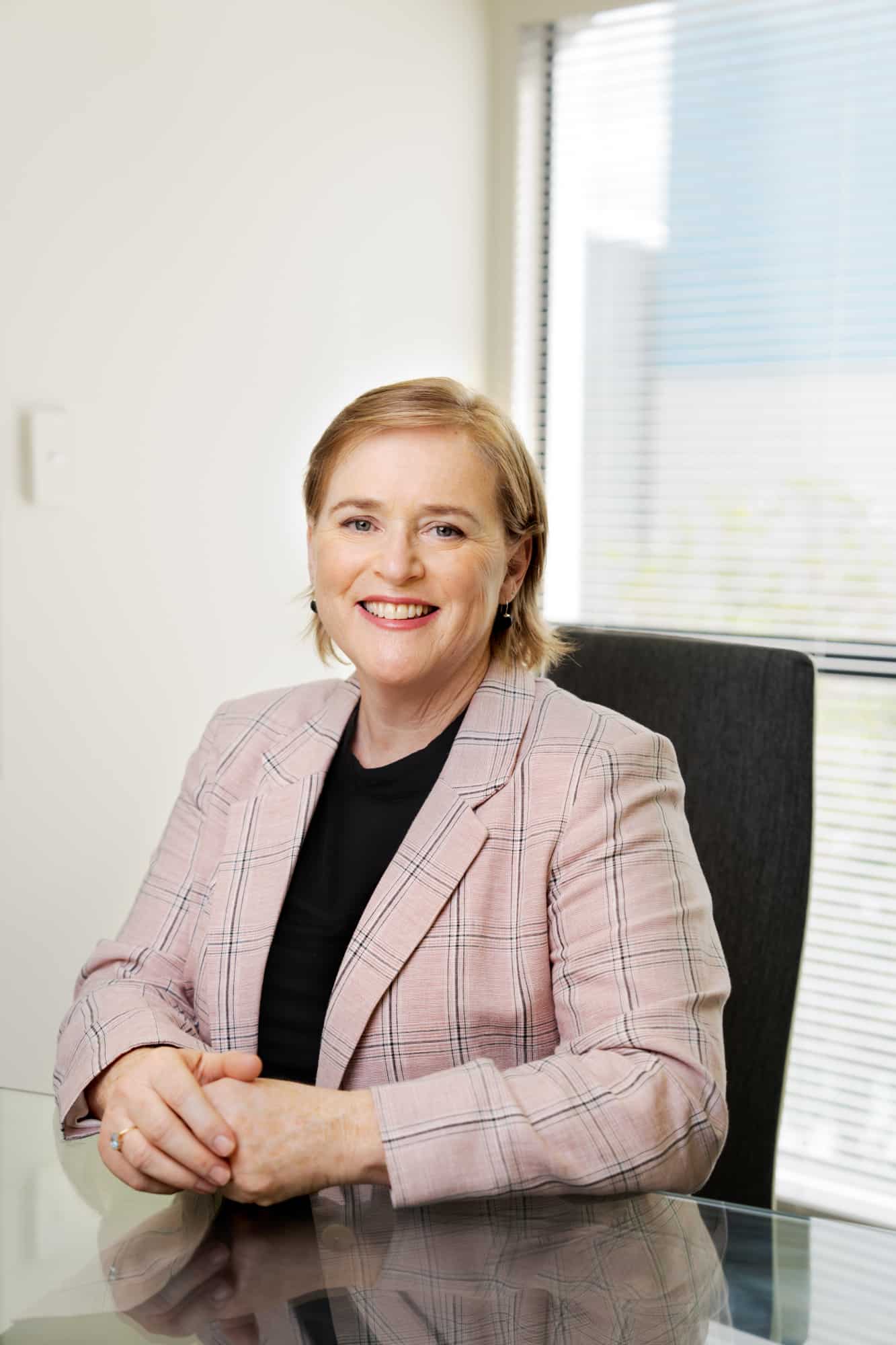 Tracey van den Berg
Health and Safety Consultant
Tracey is an experienced health and safety professional with a strong background in contractor and facilities management as well as having excellent skills in hazard and risk management. Tracey has a quiet confidence enabling her to work with a wide range of stakeholders across the business. Tracey excels at facilities and contractor management having a fundamental understanding of the process that drives both challenging environments.
Here at Smart Safety Solutions we recognise that not all businesses are the same. Every business is unique in not only what they do but how they are run and what their specific health and safety requirements are. This means that some of the "hot chocolate" off-the-shelf systems available in the marketplace today, while being cost effective, can be over-complicated and difficult to navigate, often shifting the focus from items of importance in the business to concentrate on risks or hazards that are not relevant to the core business functions.
Our systems are customised to our customers' specific needs. We approach every business individually, meeting with key personnel and designing a system that focuses on the risks that are important to the business, not those that are important to other businesses and may be considered irrelevant risks. While not being the cheapest systems in the marketplace, our systems are meaningful to your business and enable easy buy-in from your staff, giving you peace of mind that all your staff are focused on the risks within your business.
Smart Safety Solutions can support your business with services that range from health and safety documentation and safety management systems right through to guidance and training for all levels of the business and everything in between. This enables us to support your business in the development of their safety culture and bring them along on their individual health and safety journey.
"I would have no problem recommending Smart Safety Solutions to anyone and also look forward to working with them in the future."